Police report seven catalytic converters stolen from cars in Atascadero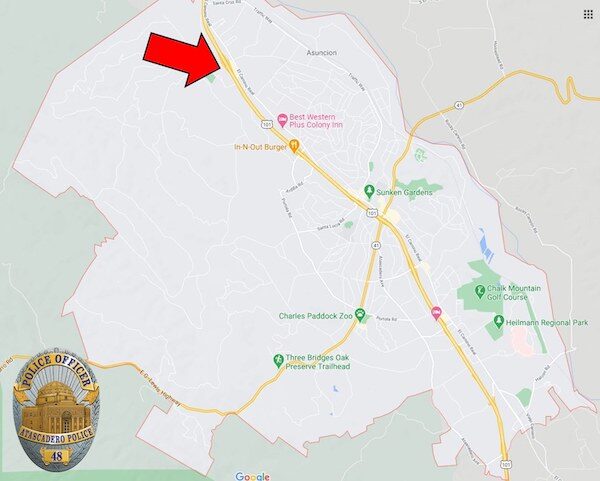 –The Atascadero Police Department reported that seven catalytic converters were stolen on Ramona Road in Atascadero on Monday night. They posted the following announcement regarding the incident to their Facebook page:
Watch out for your vehicles A-Town, we had 7 catalytic converters stolen on Ramona Rd last night. We have taken similar reports in other areas in the city and we know other PD's up and down the state have as well. If possible, park your vehicle where it is visible from your residence and please call us if you see or hear anything suspicious.
The Atascadero Police Department can be reached at (805) 461-5051.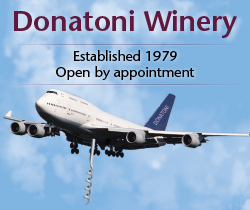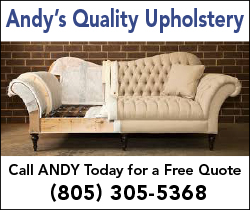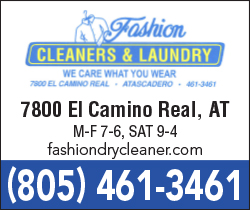 Subscribe to the A-Town Daily News for free!