Police pursuit through Paso Robles ends in arrest
Police pursuit eventually ended in Fresno
– Two people were arrested after a police chase that traveled through the City of Paso Robles on Monday. It started when an automatic license plate reader at the south end of the city near Niblick alerted the Paso Robles Police Department's dispatch that the 1997 Toyota Corolla was reported stolen out of Fresno. Officers responded to check the Walmart and Albertsons parking lots and surrounding areas, where they found the car unoccupied in the Walmart parking lot and waited until it was occupied again before beginning their pursuit.
At one point, the vehicle was going eastbound in the westbound lanes of highway 46E. At that point, PRPD officers terminated the pursuit due to dangerous driving patterns.
The pursuit ended in Fresno, where the vehicle was reported stolen from. According to this report by Fox26 News, a couple was taken into custody and officers found empty bottles of alcohol inside the stolen vehicle, which could have been a factor in the chase.
-Report contributed by Anthony Reed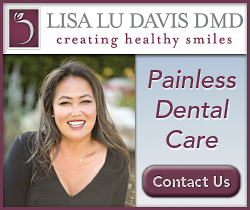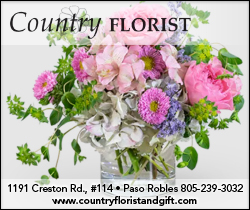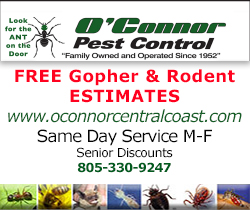 Subscribe to the A-Town Daily News for free!