Planning department hosts El Camino Real Corridor workshop during Colony Days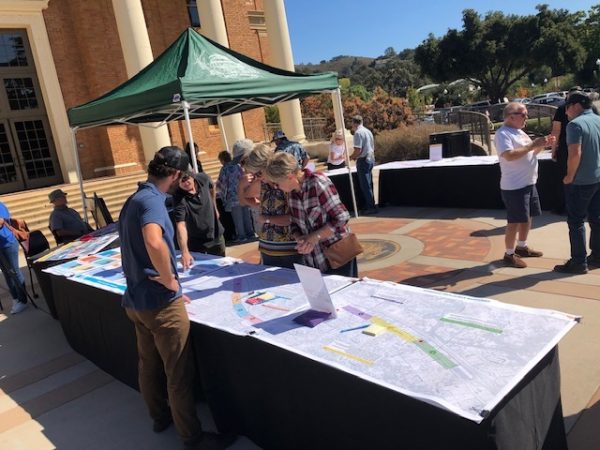 –The Atascadero Planning Department conducted a workshop during Colony Days to solicit input for planning the El Camino Real Corridor.
Community Development Director Phil Dunsmore said, "We're asking for residents to give input into how we should design El Camino Real the length of Atascadero. The goal is to grow Atascadero's employment and economy, achieve an improved jobs-to-housing balance, and reduce the need for residents to travel out of town for shopping."
Residents were able to survey maps drawn for El Camino Real outside the downtown sector, and provide input.
The city planning department will take the suggestions of residents to incorporate into the design of El Camino Real.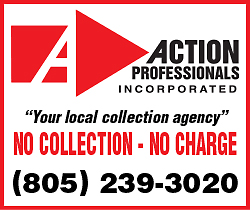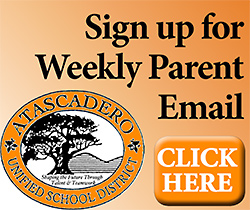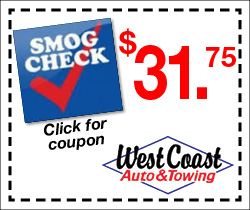 Subscribe to the A-Town Daily News for free!