Pinot and Paella Festival set for June 7

12th annual festival is almost sold out
The 12th Annual Paso Pinot & Paella Festival is nearly sold out with a few tickets remaining, organizers say. The event will be held on Sunday June 7, in the Templeton Community Park. Paso Robles pinot noir producers are offering an afternoon of great wine, exceptional food and unmatched fun to support youth arts in San Luis Obispo County. Joining 20 pinot noir producers are Central Coast chefs, with live Spanish-beat music by returning band, Incendio.
The festival is a celebration of this appellation's pinot noir varietal. Paso Robles pinot noir has a storied history, growing from originally being planted in the early 1960's by Dr. Stan Hoffman of Hoffman Mountain Ranch to the present day count of 20 plus pinot noir producers. Windward Vineyard, who has been putting on this charitable event since 2003, will be pouring their newest release, the 2013 vintage.
The annual Paso Pinot & Paella Festival is fully supported as participating wineries donate their wine, and the chefs donate their time and ingredients for this event. Ticket sales have donated over $350,000 to programs that support youth arts in San Luis Obispo County, primarily the Paso Robles Youth Arts Foundation.
Tickets include a souvenir Burgundy-style fine wine glass, endless tastes of 20 pinot noirs paired with a wide variety of paellas, live music by Incendio, and dancing.
The festivities begin at 2 p.m. and take place in the Templeton Park under the shade of giant oak trees. Blankets & lawn chairs welcome. Tickets are $75 per person. For more information visit www.pinotandpaella.com.
Participating Wineries:

• Adelaida Cellars
• Asuncion Ridge Vineyards
• Calcareous Vineyard
• Carmody McKnight Estate Wines
• Castoro Cellars
• Cayucos Cellars
• Derby Wine Estates
• Dunning Vineyards Estate Winery
• Felten Cellars
• Hearthstone Vineyard
• Jack Creek Cellars
• Le Cuvier
• Pomar Junction Vineyard & Winery
• RN Estate Vineyard & Winery
• Sculpterra
• Tablas Creek
• The Missing Leg
• Venteux Vineyards
• Windward Vineyard
Participating Chefs:
• Bomba Paella Catering – Chef Troy Avitia, Chef Dallas Holt
• La Donna Dolce – Chef Morgan Aanerud
• Pier 46 Seafood Co. – Chef Eric Gonzales
• Paso Terra – Chef Andre Averseng
• Niner Wine Estates – Chef Maegen Loring
• Catering by Chef Charlie – Chef Charles Paladin-Wayne
• Fig Good Food – Chef Jon Parker
• Jeffrys Catering – Chef Jeff Wiesinger
• Paso Catering Co. – Chef Trish Jacobs
• Pardner's Paella – Chef Pardner Hicks
• Paso Robles Inn – Chef Ryan Swarthout
• Thomas Hill Organics – Chef Christopher Manning
• Crush Catering – Chef Alex Martin
• Villa Creek – Chef Tom Fundaro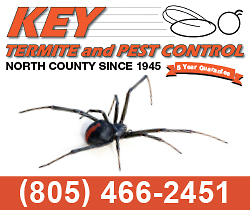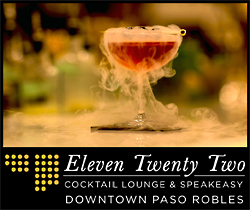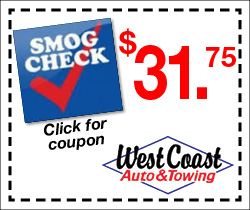 Subscribe to the A-Town Daily News for free!