Pile burning planned in Morro Bay

–Pile burning of downed and diseased woody debris, as conditions allow, will occur between Thursday Jan. 10, and Friday Jan. 11. Burn operations will be active between approximately 9 a.m. through 4 p.m. The project is conducted by California State Parks, in cooperation with Cal Fire, the Air Pollution Control District, and the Morro Bay Fire Department.
Brush piles may be burned near the intersection of Quintana Rd. and La Loma St. in Morro Bay. Additional piles are located near the intersection of Lower and Upper State Park Roads, adjacent to State Park offices.
Prescribed fire is being used to manage vegetation and reduce the woody debris associated with dead and dying trees. Burning will introduce a natural disturbance to the ecosystem, reduce fuel loads, and encourage pine recruitment.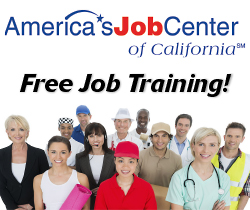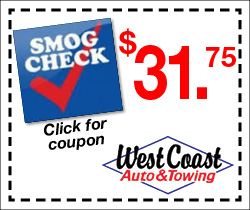 Subscribe to the A-Town Daily News for free!