Pile burning happening in Morro Bay
–The California Department of Parks and Recreation, in cooperation with the Morro Bay Fire Department and the San Luis Obispo County Air Pollution Control District, have announced plans to conduct prescribed pile burns of diseased, dead and downed Monterey pines in the Black Hill area of Morro Bay State Park. The pile burn project will start on Monday, March 18, 2019 and will be completed on March 22, 2019.
In addition, crews will be conducting tree work, smoke monitoring, and nesting season bird surveys. This burn project is part of the Hazard Fuel Reduction and Prescribed Fire Program for vegetation management, fuel load reduction and structure protection to numerous residences and businesses in Morro Bay. Monterey pines are experiencing major die-offs due to pine pitch canker disease and prolonged years of drought. Burn pile operations will be conducted to maintain defensible space on areas adjacent to neighborhoods and park facilities per Morro Bay Fire Department permit conditions. This treatment will greatly reduce dead, downed and diseased fuels in the wildland -urban interface, decrease the potential for wildfires, enhance the health of the native plant communities, encourage increased species composition, restore essential nutrients to the soil, and aid in the control of pine pitch canker.
Morro Bay Fire Chief Steven Knuckles stated, "The partnership between the California State Parks and the City of Morro Bay has given us a healthier forest on Black Hill and has created an improved defensible space for wildland fires to our residences adjacent to Black Hill in south Morro Bay. Partnerships work!"
Note that these prescribed burns are planned and coordinated with the San Luis Obispo County Air Pollution Control District and the California Air Resources Board in order to minimize the smoke impacts on surrounding communities. The burn is dependent on weather and air quality conditions that are favorable for smoke dispersal. If the conditions are not as desired, the burns will be rescheduled. State Parks will issue a Media Advisory 12 – 24 hours ahead of the actual burn time.
The Morro Bay Fire Department will post updated information via Facebook, Twitter, and City Website. Please use extreme caution while driving near Hazard Fuel Reduction operations.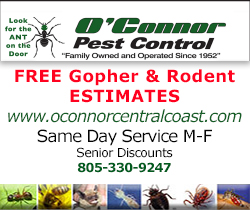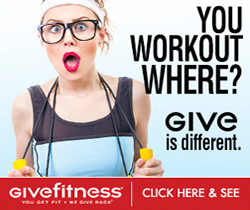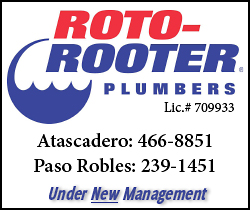 Subscribe to the A-Town Daily News for free!