Photos: Martin Paris band rocks Atascadero Concerts in the Park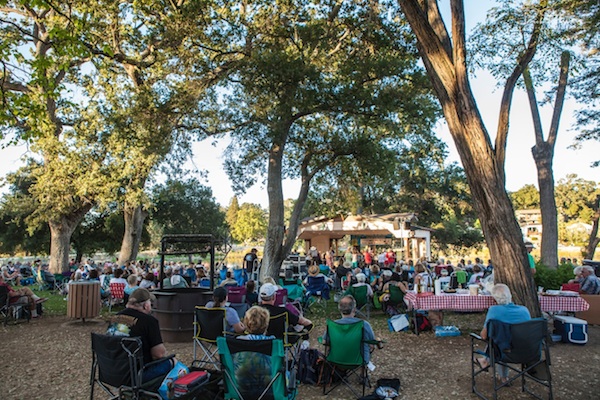 –The Martin Paris Band rocked the park Saturday evening at the Atascadero Summer Concerts in the Park concert series. Photos by local photographer Rick Evans.
This summer's series of concerts will continue each Saturday now through August 12th, 2017.
Aug. 5, Truth About Seafood – NEW! (Classic/ Modern Rock)
Aug. 12, The JD Project (Rock/ Blues/ Country)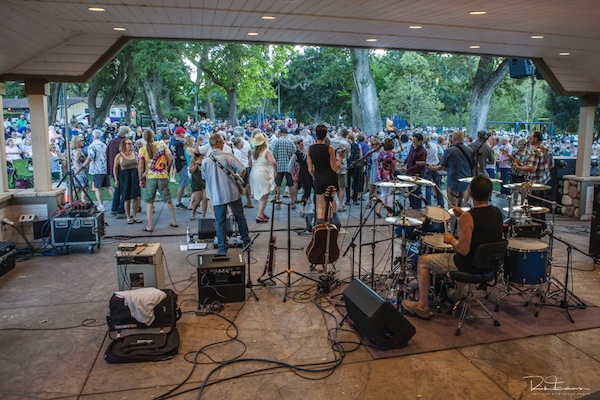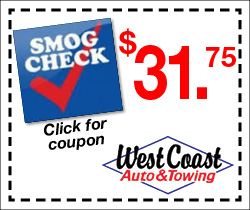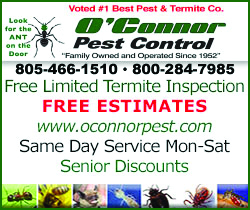 Subscribe to the A-Town Daily News for free!