Philanthropist makes $20,000 donation-matching gift to the Food Bank
–Philanthropist, Mr. B. Wayne Hughes, Jr. has made a $20,000 donation-matching gift to the Food Bank Coalition of San Luis Obispo County. From now until December 31, 2017, or until the $20,000 goal is reached, all donations will be matched. "The Hughes Charitable Foundation is pleased to provide matching funds that will feed hungry families in SLO County," said Molly Cooney, Executive Director, of the Hughes Charitable Foundation. It is the Hughes Charitable Foundation's hope that this gift will encourage others in the community to give and multiply their impact on the lives of locals in need.
For a surprisingly large number of San Luis Obispo County residents, November does not mark the beginning of a long season of feasts and over-indulgence. An estimated 46,000 people are in need countywide. Of that number, 40-percent are young children of working families living in or close to the poverty level, and 20-percent are seniors. These groups are not looking forward to the season's bounty of pies, turkey, mashed potatoes and gravy; instead, they are simply hoping to find enough food to meet their daily minimum nutritional needs.
Those who would like to have their donations to the Food Bank Coalition of San Luis Obispo County matched by the B. Wayne Hughes, Jr. Foundation should note "Hughes Matching Challenge" on their check or select it from the drop down menu when donating on-line. Please send mail in donations in care of the Food Bank Coalition of SLO County, 1180 Kendall Road, San Luis Obispo, CA 90341. On line donations can be made on the food bank website.
The Food Bank Coalition is a non-profit, tax exempt organization, serving all of San Luis Obispo County through food distribution programs and a network of community partners. The organization's mission is to alleviate hunger in San Luis Obispo County and build a healthier community. Last year the food bank distributed nearly 6 million pounds of food to help local neighbors facing hunger. Nearly half of the food distributed was fresh produce.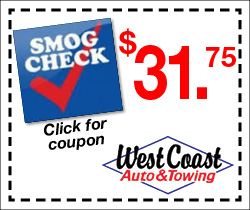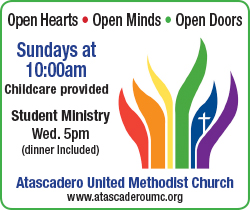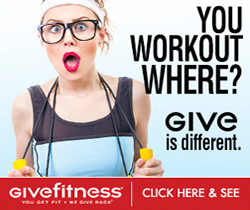 Subscribe to the A-Town Daily News for free!