Update: Road closures planned next week for pavement improvement project
Update posted July 2
–During the week of July 8 through July 12, 2019, there will be intermittent full closures of Santa Lucia Road between Ardilla Road and Violeta Avenue. The city and contractor will work to keep full closures to the minimum necessary to complete the work, and the road will be open outside of construction hours. Residents along this portion of the roadway will be allowed access, but delays should be expected. All other traffic will be detoured around this section of road. The city recommends using alternative routes when possible.
Original story posted June 24
Pavement rehabilitation project for Santa Lucia Road begins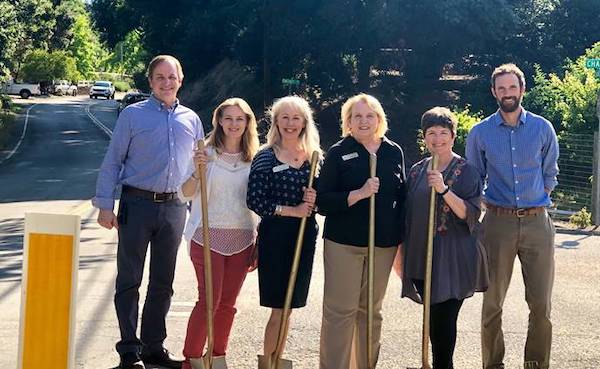 –The City of Atascadero held an official groundbreaking ceremony to announce roadwork scheduled to begin on Monday, July 1 as part of the Santa Lucia Road Pavement Rehabilitation Project.
Work on Santa Lucia Road will extend from Ardilla Road to Portola Road. There will be some minor preparatory work performed by the city's contractor prior to the week, which will be limited to stockpiling materials and equipment and installing traffic signage. Beginning July 1, construction will commence with the replacement of storm drain culverts and pavement rehabilitation. Work is expected to take approximately one month, concluding by Aug. 6. Unforeseen conditions or rain could extend this end date.
The contractor is expected to close one lane of traffic during construction operations and use flagging control. Delays of up to 20 minutes should be expected during construction. Non-residents are encouraged to use other routes through this area. Residents of Santa Lucia Road will be allowed access but should expect intermittent delays. For more information, contact Atascadero Public Works at (805) 470-3456.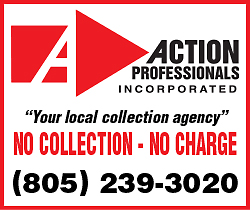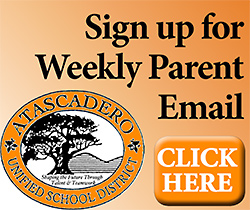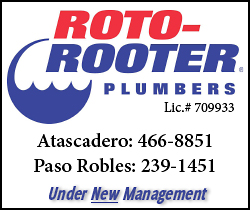 Subscribe to the A-Town Daily News for free!