Paul and Ruben Flores preliminary hearing date delayed in Kristin Smart murder case
Judge Jacquelyn Duffy sat in for Judge Craig Van Rooyen
–The preliminary hearing for Paul and Ruben Flores originally scheduled for July 6 was delayed on Wednesday morning at a pre-preliminary hearing held online. Paul Flores, 44, was charged in April for the 1996 murder of Kristin Smart, Rueben Flores is charged with helping to conceal Kristin's body after she was murdered
Judge Jacquelyn Duffy sat in for Judge Craig Van Rooyen, who was not available this week. A new date for the preliminary hearing is set to be discussed and then decided by Judge Rooyen at the next pre-preliminary hearing, which Judge Duffy scheduled for July 6, 8:30 a.m.
Paul Flores and his defense attorney Robert Sanger were both present, but Ruben Flores who is out on bail chose to have his representative Harold Mesick sit in for him.
The hearing was delayed because Sanger said that he is still waiting on the discovery process, which is all the evidence available to the prosecution.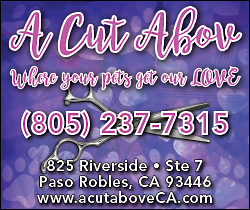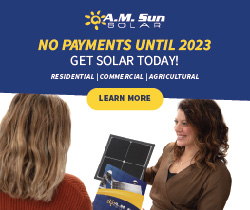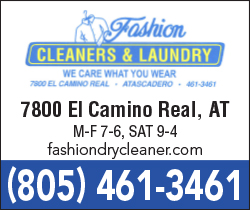 Subscribe to the A-Town Daily News for free!