Update: Paso Robles School District not permitting student protests
Update posted March 9, 10:30 a.m.
Superintendent Chris Williams added the following paragraph to his statement regarding the alternatives planned to the potential student walk-outs:
"I think it's important to reiterate the role that our students have taken in determining how they want their voices to be heard. Student groups have been working to create their own means by which to discuss the events that are occurring in the world and on their campuses. This includes student-led assemblies and discussions. We value the opinions of our students and staff, and our job is to make sure that they are safe in whatever they choose to do."
Original story posted March 9, 8 a.m.
District asserts students do not have free speech right to protest, suggests alternatives
–Paso Robles Joint Unified School District Superintendent Chris Williams issued the following letter regarding a planned walk out that is happening in schools nation-wide on March 14:
Dear Paso Robles Joint Unified Families,
As many of you know, following the horrific tragedy that occurred in Florida, there has been tremendous growth in movements that call for action on the parts of students. Students throughout the U.S. are being encouraged to participate in a walk-out on Wednesday, March 14, at 10:00 AM. Although we would never prohibit our students from exercising their freedom of speech, we would like to make sure you are informed of the student protest/walk-out laws and the California Education Code section 48205.
In brief, school districts are bound by Ed Code which states that attendance is mandatory and only excused for reasons listed such as illness. Courts have ruled that students do not have a free speech right to leave school to participate in protests. For this reason, absences are identified as unexcused.
Furthermore, we must always evaluate the safety of our students to the highest of priority. It is with that regard we would like to share with you that we are not recommending a school walk-out as noting the date, time, and place of a walk-out actually creates opportunity for a potentially unsafe environment for a number of reasons.
Rather, students and families that wish to participate in protests are encouraged to do so at planned events such as one
on March 24 in San Luis Obispo, where law enforcement is present and safe routes have been established for participant activities.
Such student call to actions do however provide moments for us to reflect and evaluate messages that we offer our students. As stated in our mission, we desire to deliver an exemplary education to all students, in a safe environment, that empowers students with the skills, knowledge, and attitudes necessary for success in an ever-changing world. In response, our secondary schools are identifying additional ways to engage students in discussion and activities related to prevention and safety.
As a result, student leadership groups, clubs, faculty, and administrators have planned events and activities the week of March 14 that help educate students about the following areas:
● Kindness
● Social Media Effects
● Preventing Bullying
● Bystander Effect
● Safety Protocols
Our students have a powerful voice that can affect change, and it is our duty as educators to support our students in a safe format as they grapple with the events that have occured. We are excited to witness the collaborative work of student and staff leaders in providing such a format that speaks to safety and the value of positive relationships within the school community. We appreciate your support and we thank you for the positive role that you play in helping shape and educate our students and future leaders.
Respectfully,
Chris Williams, Superintendent
Kristen Shouse, Director of Student Services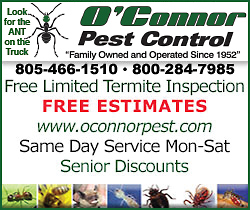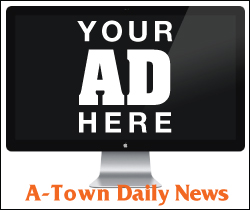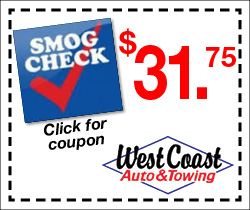 Subscribe to the A-Town Daily News for free!