Paso Robles man still missing, family offers $1,000 for information
The Paso Robles Police on Saturday issued another call for help in finding Paso Robles man Trevon Perry, 27. "At this point, we still have not found any signs that point to Trevon's whereabouts," police said.
On Thursday, Perry's family searched the Salinas riverbed for clues or tips leading to his location but were unable to come up with any results after the search. Perry's sister Caryssa Esquivel said in a statement on Sunday, "Trevon is still missing at this time there is no new information on where he is or what may have happened."
"We are now offering a $1,000 reward to anyone with helpful information that will lead us and investigators to Trevon," she said. "The detectives are doing their jobs very well but we understand that it is an ongoing investigation."
She asks anyone with information to contact her at (805) 712-2759. Paso Robles Police said, "We are again asking if anyone knows anything about the whereabouts of Trevon Perry to immediately contact Detective Bryce Lickness at (805) 227-7450."
The public can also submit an anonymous tip through the SLO County Crime Stoppers website, or call 805-549-STOP.
---
Original story, March 18, 2020:
Paso Robles man reported missing, family seeking information
–Family members of a Paso Robles man recently reported him missing to the Paso Robles Police Department. Trevon Perry, 27, was last seen leaving his family home at around 4 a.m. on Sunday morning.
Perry's sister Caryssa Esquivel said, "He was last seen leaving out of a backyard on foot in the area of Poppy Lane headed down an alley that leads straight to Linne Road."
Perry, a former Paso Robles High School student, was last seen wearing a black NBA sweatshirt, black skinny jeans, black low-top Vans shoes, and a blue LA hat. He is described as 145 lbs., 5-foot-6-inches tall.
Perry's family has reported his sudden disappearance to the Paso Robles Police. If the public has any information regarding his whereabouts, please contact his sister Caryssa Esquivel at (805) 712-2759 or the Paso Robles Police Department at (805) 237-6464.
–Report from Anthony Reed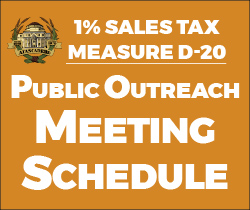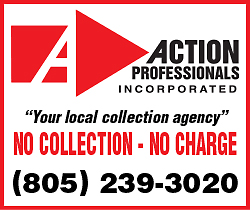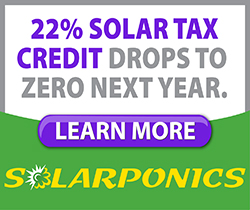 Subscribe to the A-Town Daily News for free!