Paso Robles firefighter survives shotgun blasts, gunman arrested
–Monterey County Sheriff's deputies, with the help of the California Highway Patrol, arrested Jacob Kirkendall, 25, after he reportedly shot U.S. Forest Service Division Chief Peter Harris. Harris was returning to San Luis Obispo County on Nacimiento-Fergusson Road after fighting a fire in the Big Sur region when Kirkendall fired a shotgun at him. Harris sustained superficial wounds to an ear, his neck and the back of his head and was able to drive to find help. Harris was treated at a hospital and released.
Sheriff's deputies began pursuit of Kirkendall, who reportedly lives in Santa Cruz, around 5:30 p.m. and arrested him about an hour later on Fort Hunter Liggett property. The deputies chased Kirkendall's red pickup truck onto the military base property where he abandoned the truck and tried to escape on foot. Commander John Thornburg said the deputies fired shots, but the suspect was not injured. The deputies, with help from a California Highway Patrol helicopter, eventually located and arrested Kirkendall.
Kirkendall was arrested on suspicion of attempted murder, assault with a deadly weapon and shooting at an inhabited vehicle and booked into the Monterey County Jail. Kirkendall is being held on $1.2 million bail.
Thornburg said the Monterey County District Attorney's Office is investigating the officer-involved shooting.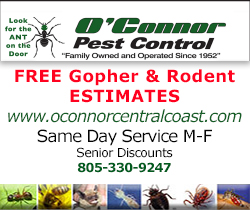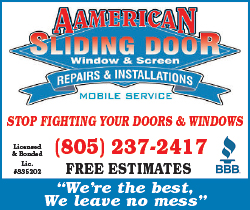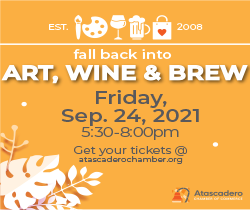 Subscribe to the A-Town Daily News for free!