Paso Robles couple appears on Wheel of Fortune
—Paso Robles couple Vicki Neider and Ron Akin, who competed on "Wheel of Fortune" in Nov. 2016, are marking their episode's two year anniversary on Apr. 5. The episode has been broadcast twice and provided a fun experience for the couple.
"It was a wonderful experience… [we] had a great time… [the producers] took good care of us… [it] was an enjoyable day," said Neider, who is a fan of crossword puzzles and "Wheel of Fortune". Neider is a real estate agent at Keller Williams and Akins owns the Cal Paso Electric Company.
The total audition process took between four and five months, which was comprised of the online application and an in-person audition in Culver City. After Neider submitted the online application, one of the producers, Jackie, called and invited the couple to audition in Culver City for the Grandparent's Week episode. This audition was held in a hotel conference room and consisted of a written test that was similar to crosswords and hangman. Neider noted that their mock wheel spin performance also went well.
The couple received the official acceptance letter two weeks after the audition and had checked the mailbox daily, according to Neider. She recalled the humorous moment she found the letter, as Akin had hidden the letter in a cupboard for her to find when she would get dishes for dinner. However, that particular night the couple had ordered pizza and had planned to use paper plates, as usual. Neider eventually found the envelope after Akin urged her that they should not use paper plates for dinner that night.
During the episode, the couple advanced to the final puzzle and won $6,800. During commercial breaks, the producers would root the contestants on and give encouragements, according to Neider. The contestants also spent the time before taping practicing puzzles to be ready for the big moment. They received the prize money on Aug. 7, 2017 and thus remodeled their kitchen.
When their episode aired on Apr. 5, 2017, Neider and Akin had friends over to watch the episode. When it was shown as a rerun several months later, the couple had a pleasant surprise when they saw their episode when they turned on the television to watch the show.
"I recommend it to anyone who enjoys watching 'Wheel of Fortune'," said Neider, who hopes to create a blog with game strategies similar to the blogs she researched before the episode, according to reports.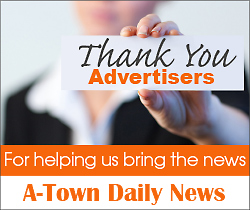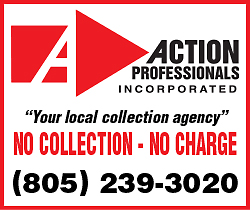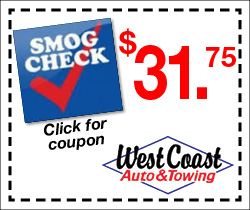 Subscribe to the A-Town Daily News for free!