Paloma Creek High students have 'Career Day' at Twin Cities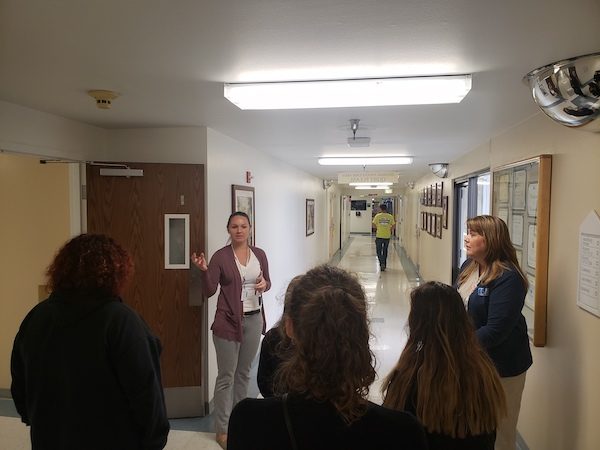 –Twin Cities Community Hospital recently hosted students from Paloma Creek High School in Atascadero for a Career Day at the hospital. Rich Johnson, Volunteer Mentor, Alternative Education, brought a group of students to learn about careers at hospitals. His goal is to show students that there are careers and all kinds of jobs that have varying education requirements that they might not expect, explaining that they don't necessarily have to be a nurse or a doctor for a good career at a hospital.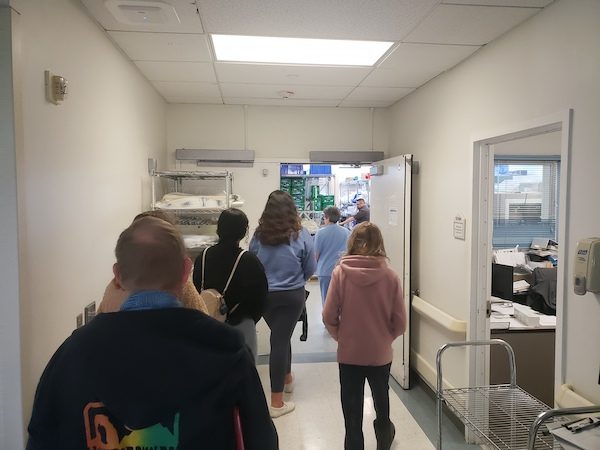 The students visited with Twin Cities' leadership, including Chief Operating Officer Mike Lane and Carrie Vucasovich, RN, Wound Care Clinic Coordinator and Emergency Preparedness. The students toured the hospital and met with representatives from, Materials Management, Food And Nutrition Services, and Environmental Services and Admitting to learn a little about those careers.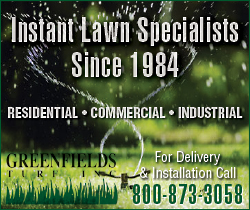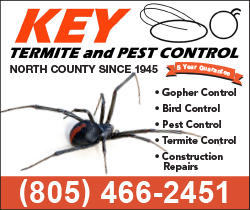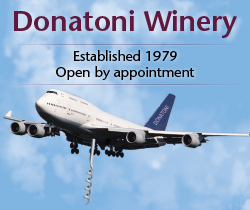 Subscribe to the A-Town Daily News for free!