Paloma Creek High School recognized as 'Model Continuation School'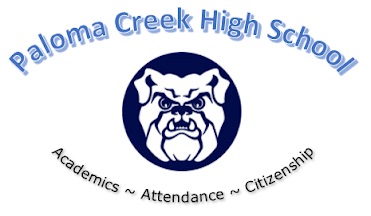 –State Superintendent of Public Instruction, Tony Thurmond, announced yesterday, 31 high schools have been given the designation of Model Continuation High Schools for 2019. Atascadero Unified School District reported that Paloma Creek High School was selected as one of those schools. These schools are recognized for their innovative approach to instruction and helping students who have faced many challenges, get back on the pathway to learning.
"These schools have created exemplary programs and strategies that provide students with a second chance at academic success," said Thurmond. "The commitment demonstrated by the teachers and administrative staff, combined with a culture of caring that focuses on the emotional and education needs of the unique populations they serve, are what make these continuation high schools the best examples of how to help kids strive and reach their full potential."
Continuation schools provide a high school diploma program for students ages sixteen through eighteen who have not graduated from high school, are required to attend school, and are at risk of not completing their education.
Paloma Creek High School principal Chris Balogh is extremely proud of his school and the hard work by students and staff that has led to this honor. "The State's recognition of Paloma Creek High School as a California Model Continuation High School is a great honor for students, staff, and our community partners," said Balogh. "Our team is proud of this accomplishment, and we are thankful for our ongoing partnerships with Lighthouse, Rotary, Kiwanis, the City of Atascadero, and dozens of local businesses, as well as the trust and guidance from Atascadero Unified School District."
The schools were selected based on a comprehensive and competitive application process that involved effectiveness, assessments, and use of data. The process included a peer review panel and an on-site visit as well. The selection team spent three days at the school with students, staff, parents, and administration prior to their selection.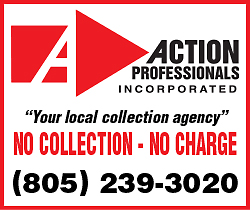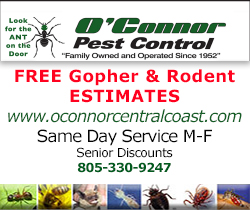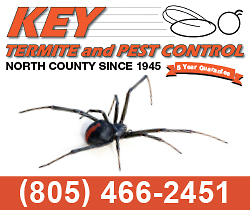 Subscribe to the A-Town Daily News for free!