Pacific Premier Bank grants 15k to Atascadero Chamber in support of co-working space project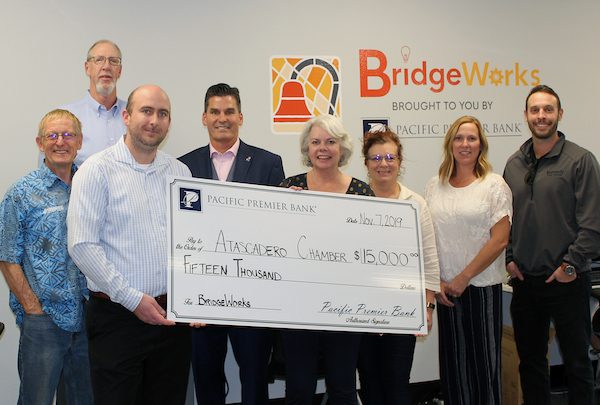 –The Atascadero Chamber of Commerce recently received a grant for $15,000 from Pacific Premier Bank in support of their BridgeWorks Coworking Space. With the endorsement of PPB, small businesses and entrepreneurs will gain the tools necessary to improve their business operations and can develop a foundation in a supportive environment, working alongside like-minded individuals
BridgeWorks is the first North County coworking location, featuring 21 coworking spaces on site. The Chamber of Commerce is committed to making it possible for the citizens of Atascadero to work where they live. Coworking is an economical solution that adds flexibility where it is needed most, so that patrons may enjoy an optimal work/life balance. Pacific Premier Bank recognizes these benefits to the community as a whole and proudly supports the vision of the chamber.
For more information on the coworking space, please contact the Atascadero Chamber of Commerce at (805) 466-2044 or email info@atascaderochamber.org.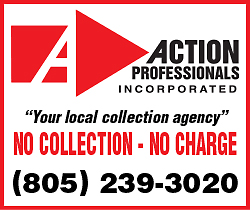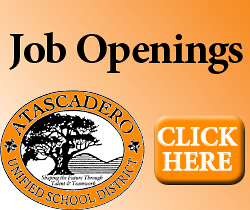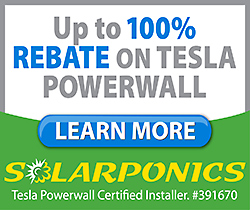 Subscribe to the A-Town Daily News for free!