Orange and Grey Youth Football Camp to be held at Atascadero High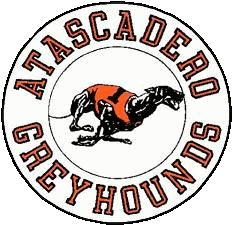 –The Orange and Grey Youth Football Camp will be held at the Atascadero High School upper practice fields on Monday through Wednesday, June 17 – 19 starting at 5:30 p.m. Athletes entering the 3rd through 8th grades may participate in the camp.
Participants will get high-quality instruction on the game of football from high school coaching staff and Atascadero Greyhound football players, emphasizing proper technique, strategy, and sportsmanship. This is a non-contact camp that is great for kids that want to see if they like football all the way up to athletes looking to take their game to the next level.
The price of $40 per camper includes a camp T-shirt, awards, a BBQ on the third day, and three evenings of fun!
For more information, email victorcooper@atasusd.org.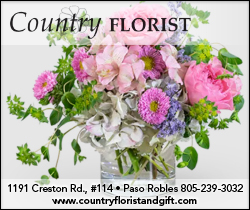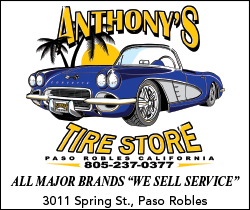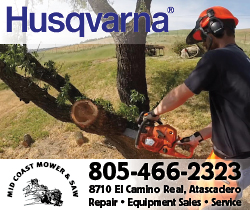 Subscribe to the A-Town Daily News for free!