ONX Wines holds spring release party
On Saturday, April 25, ONX wines held their Spring release event at Provenance, "a contemporary wine country restaurant," in Newport Beach, California. Chef Cathy designed a special tasting menu to complement each of the five wines being poured. The culinary event featured ingredients freshly picked from the Provenance garden.
Wines for the Spring release included 2014 Field Day, a delightful blend of Sauvignon Blanc, Grenache Blanc and Viognier. Next up was the 2014 Indie, a tempranillo rose that is described as, "zesty and fragrant." Next in the lineup was the 2012 Mad Crush, which Wine Enthusiast gave a score of 92, dominated by grenache, and filled out with mourvedre, tempranillo and a splash of Alicante bouschet.
The last of the newly released wines was Crux, which Wine Enthusiast also scored a 92, a GSM but also with a splash of alicante bouschet. Although this event featured the Spring releases, associate winemaker Jeffrey Streakas rounded out the five wines being poured with a special library wine, 2009 Mad Crush. Dominated by grenache and cabernet sauvignon, the best description of this wine is simply: wow!
During the two hour event, it was obvious that everyone enjoyed themselves immensely. Also making the rounds greeting the ONX faithful, was ONX owner Steve Olson. Barbara and Jack Cohen of Sherman Oaks remarked of this event: "This is hands down the best release event we have ever attended. The wines and small bites accompanying them were just awesome."
The intimate, casual setting of Provenance, with its herb garden patio was a perfect venue to introduce this Paso producers latest wines.
To arrange a tasting or a tour of the ONX Paso Robles Vineyard, contact: (805) 434-5607 or email: info@onyxwines.com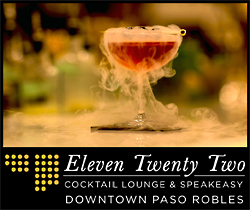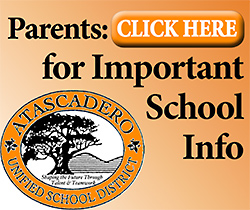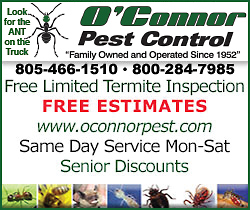 Subscribe to the A-Town Daily News for free!