One injured, home destroyed in Templeton house fire
–A fire in Templeton has sent one occupant to the hospital and has completely destroyed a home, according to reports.
Firefighters were able to prevent the fire from spreading to the property.
Few details are being released at this time, but Cal Fire said one person was transported to a local hospital before firefighters arrived on scene. The extent of the person's injuries are unknown at this time.
The home was a detached rental unit off of Vineyard Road.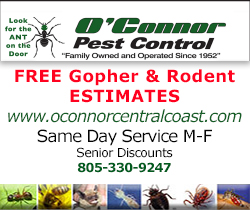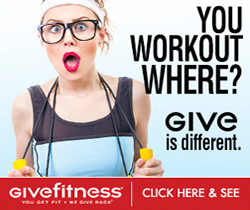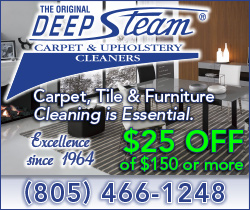 Subscribe to the A-Town Daily News for free!