Oktoberfest inter-chamber mixer happening at the Atascadero Zoo
Two San Luis Obispo County chambers of commerce partner together to celebrate local business and the fall season
–The Atascadero Chamber of Commerce and the Morro Bay Chamber of Commerce will partner together to host "Oktoberfest", which is a themed mixer event, at the Atascadero Zoo garden on October 20 from 5:30-7:30 p.m.
"The renewed sense of energy to move Atascadero forward is evident with the excitement and growth of local business and membership. With over 30 new members who joined the chamber in the months of August and September, we believe a themed mixer 'Oktoberfest' would be a great way to showcase them and have fun," said CEO and president of the Atascadero chamber, Josh Cross.
During the event, attendees will have the opportunity to enjoy complimentary appetizers, brews, wine, chocolates, entertainment and music while building business relationships and connections.
"We love working alongside our neighboring chambers and are so excited to safely mix the Morro Bay and Atascadero business communities together at this outdoor event," said Morro Bay chamber president and CEO, Erica Crawford.
The Atascadero and Morro Bay chamber are both nonprofit organizations that hope to make this special mixer event an annual fall occurrence.
There will be masks and hand sanitizer available for guests as part of the chambers' dedication to community and guest safety.
For more information, visit the event page.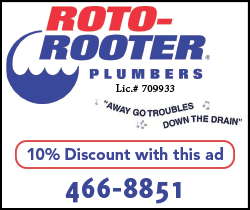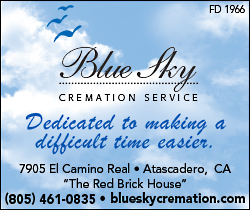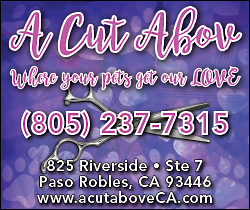 Subscribe to the A-Town Daily News for free!