Occupant dies in house fire

–The sole occupant of a home in San Luis Obispo that caught fire last week was pronounced dead at the scene by firefighters.
On Jan. 19, at 10:13 p.m., a citizen called 911 after seeing smoke coming out of a residence in the 1000 block of Stephanie Drive in San Luis Obispo. The caller also reported what sounded like fire alarms going off inside. Within minutes, the San Luis Obispo police and fire departments were on scene and confirmed the reports.
The fire department began their efforts to extinguish the flames and search the residence for any possible occupants. Soon after entering the residence, they discovered the sole occupant was still inside the mobile home. Life-saving attempts were unsuccessful and she was pronounced deceased at the scene. The name and age of the deceased is being withheld at this time until all family members are contacted.
This is an ongoing investigation by the fire department and the cause is unknown at this time. Any further updates will be released when available.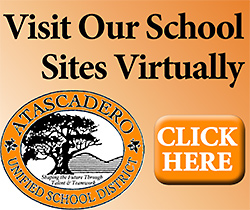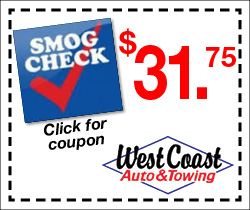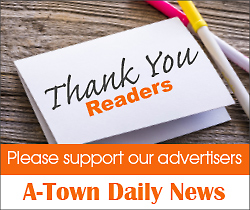 Subscribe to the A-Town Daily News for free!