Northbound off-ramp of Highway 1 closed at South Bay Blvd. in Morro Bay Tuesday
–A project to seal the bridge deck and maintain joint seals on the Highway 1 Overcrossing at South Bay Boulevard near Morro Bay will continue today with the following ramp closure:
The northbound off-ramp of Highway 1 will be closed at South Bay Boulevard on Thursday, April 25 from 9 a.m. until 3 p.m. for bridge work. Motorists headed northbound may detour to the Highway 1 exit at Morro Bay Boulevard before using southbound Highway 1 to reach South Bay Boulevard.
Motorists should drive carefully through this construction zone. Traffic delays are expected to be minimal. This bridge work includes locations along US Highway 101 and State Routes 1 and 41.
The contractor for this $1 million project is J. McLoughlin of Rancho Cucamonga, CA. This project is expected to be completed this August.
Caltrans reminds motorists to move over and slow down when driving through highway construction zones.
For traffic updates in San Luis Obispo County, motorists may call Caltrans District 5 Public Affairs at (805) 549-3318 or visit http://www.dot.ca.gov/dist05/paffairs/release.htm#sblo.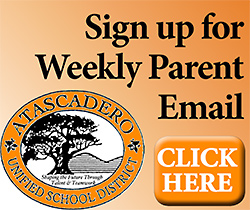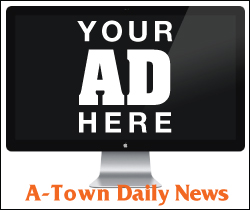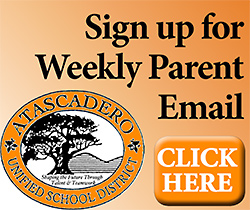 Subscribe to the A-Town Daily News for free!