North County reaches out to Napa Valley fire victims
–The fire in Napa Valley has claimed the lives of 10 people and has destroyed over 1500 businesses as of Oct. 11, according to the LA Times. Members of the Paso Robles wine community are encouraging everyone to reach out and lend a helping hand, or donate to the cause.
From wine writer, Don Sonderling:
Dear Paso Robles Wine Community: Napa Valley needs your help!
As a wine lover, who has been visiting the Paso Robles area for over twenty years, having been involved one way or another with many of the local winemakers and wineries, making so many friends over the years in the area, in addition to my having the privilege of contributing to the SLO Visitors Guide, Paso Robles Daily News, and other regional publications that promote our wonderful California Wine Country lifestyle, I am greatly saddened by the horrific fires and destruction of life and property that has and continues to occur in the greater Napa/Sonoma/Santa Rosa area, where I also have made so many friends and have met so many amazing "wine" people. Individuals and families have lost everything. Please consider making a donation, whatever the amount, to help begin the repairing process that will be slow and arduous. See the excerpt below from the Napa Valley Vintner's recent press release, giving information on how you can help NOW! Simply click the hyperlink under "Make an online donation."
Thank you for opening your hearts,
Don Sonderling 
Give to the Napa Valley Community Disaster Relief Fund
Below find three ways you can make your gift. If you would like information about other giving opportunities, such as gifts of real property or giving through your estate, or have any questions, please contact Adrienne D. Capps, Vice President of Development, at adrienne@napavalleycf.org or (707) 254-9565 ext. 23.
1. Make an online donation via credit card
Like thousands of other public charities, we partner with the nonprofit Network for Good to accept credit card donations. To make your gift to the Napa Valley Community Disaster Relief Fund, please click here.
2. Send a check
Our mailing address is 3299 Claremont Way, Suite 2, Napa, California, 94558. Write "Napa Valley Community Disaster Relief Fund" in the memo line.
3. Transfer securities or cash by wire
The relief fund accepts gifts of publicly traded securities and cash by wire. For your convenience, they've prepared a one-page instruction letter that you can send to your bank or investment advisory firm, which will give your financial advisor all the information he or she needs to execute a wire transfer of securities or cash.
Gift instruction letter, securities
Gift instruction letter, cash
Name "Napa Valley Community Disaster Relief Fund." Napa Valley Community Foundation is a 501(c) 3 public charity, Federal Tax ID number: 68-0349777.
Other ways to help
There are many ways to help. Please check this Gofundme link to help individuals or specific area organizations: www.gofundme.com/raise-funds/CAfirerelief
Paso Robles Wine participating wineries are donating $1 for every bottle sold to the disaster relief. For a list of participating wineries, click here.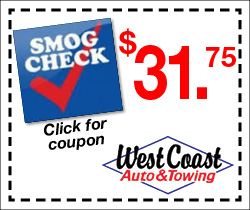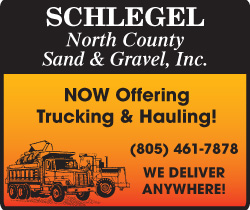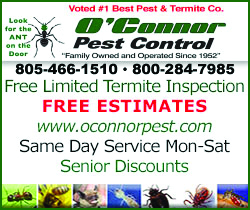 Subscribe to the A-Town Daily News for free!