North County high school sports updates
Greyhounds and Eagles swim at Atascadero
The Atascadero Greyhounds hosted the Templeton Eagles in a dual swim meet Tuesday afternoon. The Greyhounds had the numbers and the depth, but a few outstanding Eagles kept the meet close. Officials were still tabulating the results at the meet's conclusion.
Templeton's Elyse McIntire won the girls 200 Individual Medley in a close race with Emma Kim of Atascadero. Eagle's Freshman Josh Bell beat the other swimmers in the 200 freestyle. Bell is coming off a successful Cross Country season which finished last week.
Three Greyhound boys swept the 50-yard freestyle. Logan Watty, James Hazelwood and Dylan Clark finished one, two, three in the boys sprint.
Girls water polo
On Monday the Paso Robles Bearcats hosted the Atascadero Greyhounds for a non-league match. The Bearcats came out strong and created a 6-0 lead after the 1st quarter. The Greyhounds fought their way back into the game. The Bearcat Varsity boys won the match with a final score of 12-7. The leading scorer on the day was Tre Eade with 5 goals, followed closely by teammate Reily Lowry who tallied 4 goals in the contest. Wyatt Millsap, Cody Domingos, and Cole Eberhard would all add one goal.
The Bearcats are now 2-4 on the season and 1-1 in League play. Watch them defend the home pool again tomorrow against Righetti High School.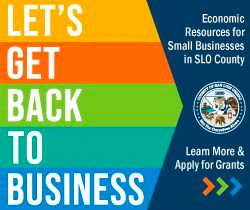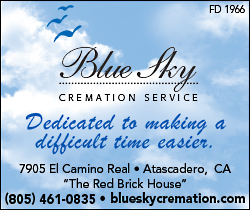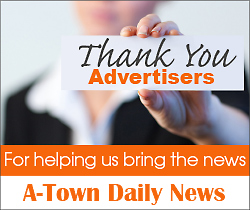 Subscribe to the A-Town Daily News for free!