North County Farmers Market announces new 'Summer Sizzle' program

Each wednesday will feature a different local chef's farmers market creation
–The City of Atascadero and the North County Farmer's Market have announced their "Summer Sizzle" program. Each Wednesday starting July 5 through Aug. 16, from 3-6:30 p.m., the Atascadero Farmer's Market will showcase a local chef who will feature a different "Farmer's Recipe" which will include items that can be purchased at the market. Each market will have samples to enjoy featuring a combination of fresh produce and ingredients that you can purchase then and there, in addition to the chef's recipe for that dish. The farmers will also be staying an additional half hour until 6:30 p.m., to allow folks a little more time after work to get down to the market and participate.
The local chefs to be featured in July include Chef Charlie Paladin Wayne (aka: Chef Charlie!), Marston's 101, Bren Randolph with Bren's Spicy Blend, Bob Rose with Homestead Olive Ranch Olive Oil, Dawn and Seth White with Pacific Harvest Catering; with more to come in August.
The Atascadero Farmer's Market "Summer Sizzle" will also include live music, and beginning in August, everyone can come out and practice their Cornhole game skills to get ready for the 2nd Annual Showdown Cornhole Tournament to be held at the end of September.
The North County Farmer's Market has been pleased with their recent move to the Sunken Gardens and with working with the City of Atascadero, which has provided an opportunity for new Farmer's Market promotions like "Summer Sizzle" and "Community Day," which was held while school was in session, both of which have been very well received by many market shoppers and residents. "Community Day" will be back in September after school resumes, on the first Wednesday of each month. "Community Day" helps to showcase and promote the many talents of our local community members, various local events and businesses.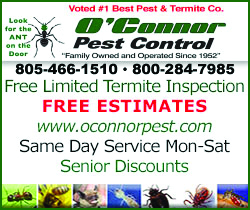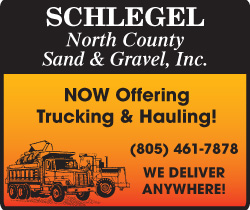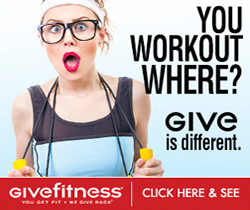 Subscribe to the A-Town Daily News for free!