Found object printing hosted at the Atascadero Art Association
Learn hot to turn things like vegetables, erasers, and tires into blocks and stamps
–The Atascadero Art Associate Art Gallery will be hosting Mae Wilson, who will demonstrate how to turn things like vegetables, erasers, and tires into printing blocks and stamps at their monthly meeting July 10. The meeting will be held at 5820 Traffic Way in Atascadero at 7 p.m.
Mae Wilson is a printmaker and storyteller based in San Luis Obispo, CA. She graduated From UC Santa Cruz in 2014 with a degree in printmaking and has exhibited her work all across the state. She delights in sparking conversation and extracting wonder and speculation from the everyday. She also loves to explore the democratic nature of printmaking, and its ability to spawn many iterations of the same image, each just a little bit different than the others.
While all the necessary supplies will be provided, feel free to bring your favorite designs, carving tools, and found objects to the meeting.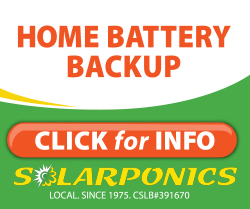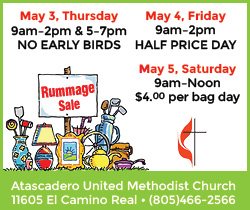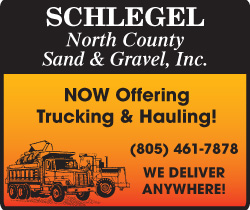 Subscribe to the A-Town Daily News for free!