New restrictions in place at North County Farmers Markets

–Although some Farmers' Markets in Southern California have been suspended, North County Farmers' Markets continue to operate in Atascadero, Paso Robles, and Templeton. However, new restrictions went into effect this week.
Buyers are not allowed samples, and they are not allowed to touch the products. The vendors bag the selected items and hand them to the customer. Some vendors walk around their counter to the street to protect their produce.
Robin Gable, Director of North County Farmer's Markets, says the new rules were imposed to enhance the safety of the markets. Despite the restrictions, Paso Robles Farmers' Market attracted a crowd Tuesday afternoon.
Wednesday afternoon, the same restrictions will be applied at the Sunken Gardens in Atascadero. Farmers' Market at the Sunken Gardens runs from 3-6 p.m. each Wednesday.
In Paso Robles, Farmers' Market is 9:30 to noon on Tuesday mornings.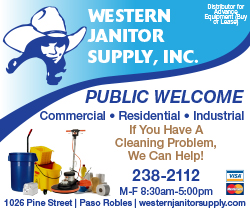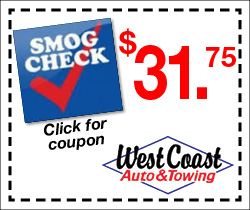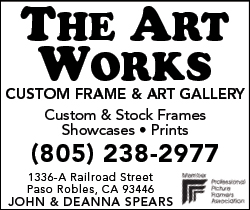 Subscribe to the A-Town Daily News for free!