New concept for downtown Atascadero approved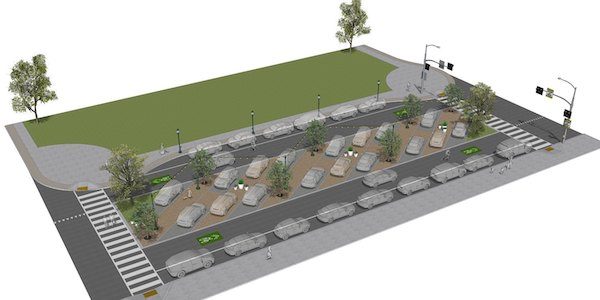 –The "Downtown Infrastructure Enhancement Plan", in the works for several years, has been approved by the Atascadero City Council. The concept "prioritizes pedestrian, bicycle and vehicle safety, while providing economic benefits for the downtown, vehicular traffic needs, emergency response, increased parking and aesthetic improvements intended to create a cohesive downtown center."
The first goal is public safety for all roadway users, including pedestrians, bicyclists, and motorists. A second goal is to enhance economic development in the downtown by creating a zone that slows traffic speeds, enhances appearance and safety and increases parking, according to the city.
The plan involves changing the vehicle driving lanes on El Camino Real just north of the intersection of Highway 41 northbound to the intersection of Rosario Avenue, by dropping a vehicular lane in both the northbound and southbound directions, adding parking and landscaping in the center of the roadway and enhancing the safety of pedestrian crosswalks.
For more information about the project, click here.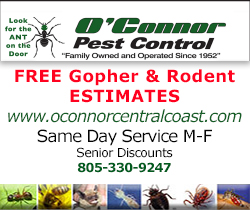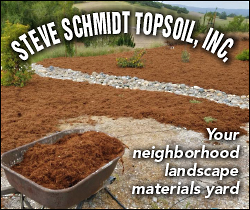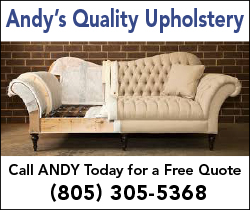 Subscribe to the A-Town Daily News for free!