New bill calls for a legal limit for driving under the influence of marijuana
The lack of established limits make it difficult for law enforcement to identify impaired drivers
-Assemblyman Jordan Cunningham (R-Templeton) announced Assembly Bill 903, which calls on the California Highway Patrol to study and identify options for a legal limit for marijuana-related drugged driving. Current law sets limits for alcohol impairment while driving (.08% blood-alcohol content). The lack of established limits for marijuana impairment makes it difficult for law enforcement to identify drivers impaired by marijuana.
"With the recent legalization of recreational marijuana, it is imperative that the state take action on this issue," said Cunningham. "For road safety, we need to see whether the science supports a legal limit for THC while driving."
Currently, five states, including Colorado and Washington, have established a per se legal limit for marijuana impairment at five nanograms per milliliter of active THC. Thirteen other states have a "zero tolerance" policy. Unfortunately, there's no consensus on the best way to measure drugged driving limits.
Directing CHP to explore marijuana intoxication levels will bring California greater certainty of acceptable limits and will ultimately lead to greater safety on the highway. According to the American Automobile Association (AAA), fatal crashes involving drivers who recently used marijuana doubled in Washington after the state legalized the drug.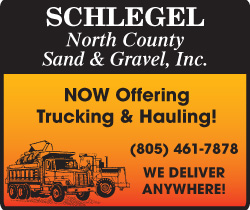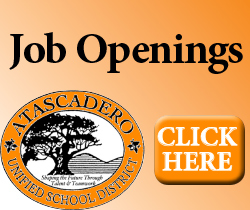 Subscribe to the A-Town Daily News for free!