National Association of Women Business Owners to meet Friday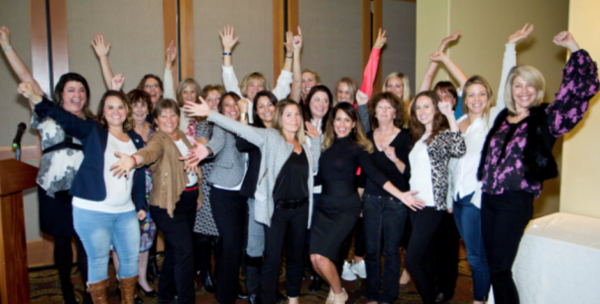 –The Central Coast California chapter of the National Association of Women Business Owners (NAWBO) will meet Friday, Sept. 14 from 11:30 a.m. to 1:30 p.m. at the San Luis Obispo Country Club. Guests are welcome to attend.
The club will welcome Shari Barnhart of Rabo Bank, Beth McGill of Capital Choice Financial Group, Hannah Fouch of Fouch Farms, Jill Stollmeyer of East Wellbeing and Sarah Santana of Edward Jones Investments. The panelists will focus on their advice for navigating business challenges, staying focused on the right things in your business and getting to the next level wherever you may be in your business right now.
"Being a woman in business comes with highs and lows, disappointments and successes, "says Shari Barnhart "and I look forward to talking about the determination, focus, and hard work that gets you to the top!" Another contributor, Beth McGill, shares: "I'm thrilled to have this opportunity to share from my business experience to inspire and empower others to reach for their dreams."
NAWBO CCC is a local chapter of a national organization dedicated to helping female entrepreneurs succeed. "Our local meetings are amazing, and yet they are just the tiniest sliver of what NAWBO has to offer," says Mary Cravets, chapter President. "My goal is to show our members how to get visibility on NAWBO's national stage and succeed at the highest levels by taking advantage of every aspect of their membership."
The meeting will include opportunities for attendees to network with other business owners. Lunch is included.
Reservations for the luncheon made by Sept. 10 at 5 p.m. are $39 for members, $44 for non-members. Reservations can be made at https://successpanelnawboccc.eventbrite.com.
For information on joining NAWBO with its networking opportunities visit www.NAWBOCCC.org and click on Membership.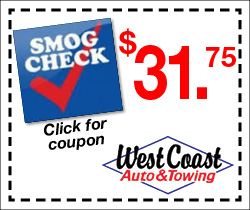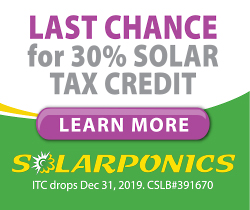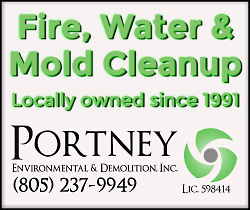 Subscribe to the A-Town Daily News for free!