Movies in the Gardens to present, 'How to Train Your Dragon'
–On Saturday, Aug. 10, the City of Atascadero will present "How to Train Your Dragon: The Hidden World," at 8:15 p.m. in the Sunken Gardens.
Movies will show Saturday's through Aug. 31. Shows will begin at approximately 8:15 p.m. All shows are held in the Sunken Gardens located at 6500 Palma Avenue in Atascadero and are family-friendly. This event is free. Bring your family and friends to enjoy an evening of action-packed entertainment and fun.
Other movies being shown in the park this summer are Captain Marvel (PG-13) on Aug. 24 and Dumbo on Aug. 31. The movies are free for the community and you are encouraged to bring a blanket, low-back chair, and your family to relish the warm summer evenings. Snacks and refreshments will be available every week provided by St. Luke's Episcopal Church.
For more information, please visit www.VisitAtascadero.com or call (805) 470-3360.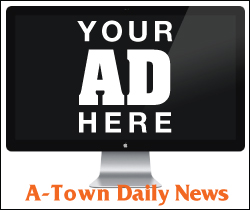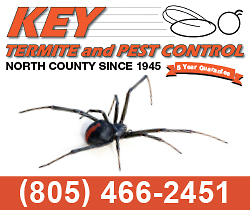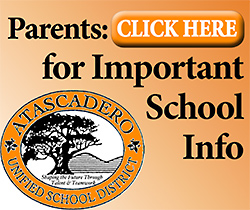 Subscribe to the A-Town Daily News for free!