'Movies in the Gardens' returns Aug. 4
–Movies in the Gardens will return to the Sunken Gardens in Atascadero beginning on Saturday from Aug. 4 through Sept. 8, with no movie on Aug. 18. Shows will begin at approximately 8:15 p.m. All shows are held in the Sunken Gardens Park located at 6500 Palma Avenue in Atascadero and are family friendly.
This event is totally free. The city encourages everyone to bring their family and friends to enjoy an evening of action-packed entertainment and fun.
On Saturday, Aug. 4 they will present "Coco" (PG), the Disney Pixar Academy Award Winner for Best Animated Feature and Best Original Song and the Golden Globe Award Winner for Best Animated Feature. The vibrant tale of family, fun and adventure. Aspiring young musician named Miguel (voice of newcomer Anthony Gonzalez) embarks on an extraordinary journey to the magical land of his ancestors. There, the charming trickster, Hector (voice of Gail Garcia Bernal), becomes an unexpected friend who helps Miguel uncover the mysteries behind his family stories and traditions.
Other movies being shown in the park this summer are Black Panther (Aug. 11, PG-13), Paddington 2 (Aug. 25, PG), Star Wars: Last Jedi (Sept 1, PG-13) and Wonder (Sept. 8, PG). Snacks and refreshments will be available every week provided by St. Luke's Episcopal Church.
For more information, please visit www.VisitAtascadero.com or call (805) 470-3360.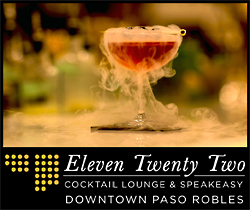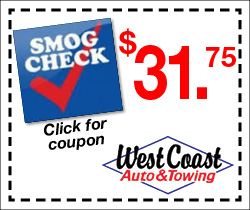 Subscribe to the A-Town Daily News for free!