Motorcyclist air lifted to trauma center after accident near Ragged Point
–A motorcyclist was riding southbound on Highway 1 north of Ragged Point yesterday when he crossed over the centerline, sideswiped an on-coming vehicle, and was ejected from the motorcycle, according to a post on CHP Coastal Division Air Operations Facebook page.
The injured rider was taken by Cambria Ambulance to the Ragged Point Inn where he was loaded into H-70 and flown to the trauma center at Sierra Vista Regional Medical Center in San Luis Obispo for definitive medical care.
No further details are available at this time.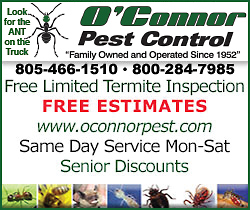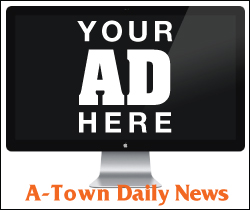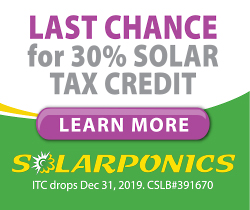 Subscribe to the A-Town Daily News for free!