Morro Bay police receive new motorcycles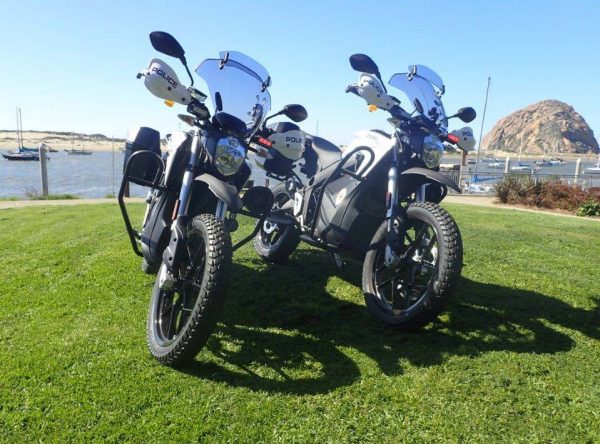 –Because of its quiet, all-electric drivetrain, the Zero DS-P (Dual Sport-Police) is the perfect motorcycle for patrolling in areas where noise and pollution may be a factor. It is fully electric and designed exclusively for police and security departments as a cost-effective means of patrolling a wide variety of terrain. Patrol models are equipped with emergency lighting and sirens, safety components, and storage compartments to carry gear and emergency medical equipment.
The two Zero motorcycles will be an additional resource and will be used for many of the same functions as a patrol car, handling calls for service, traffic collisions and traffic enforcement.
One advantage of the Zero motorcycle is that it provides greater accessibility and maneuverability throughout the city during heavy traffic congestion. This will allow officers to respond more quickly during busy holiday weekends and special events, with greater access to difficult-to-reach areas such as city parks and bike trails.
The electric motorcycle is nearly silent, exhaust free, produces minimal heat, and is extremely maneuverable. The fuel cost is estimated to be about a penny per mile.
The Zero motorcycle has a top speed of approximately 100 mph and a range of up to 180 miles on a single charge. Morro Bay Police Department will have four specially trained, certified motorcycle officers who will be assigned to the patrol motor program.
The two Zero motorcycles were purchased through a California State COPS Grant known as the Supplemental Law Enforcement Services Fund, which assists smaller agencies with one-time purchases that they would not normally be able to afford. The Zero motorcycles are approximately $20K each when completely outfitted with the required emergency equipment.
More than 50 police departments currently use the Zero motorcycles. These electric motorcycles will be a great addition to our police fleet and a significant contribution to our city's continued efforts to promote clean air and reduce environmental impact.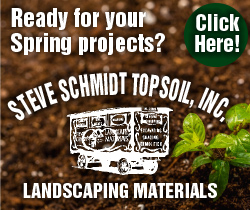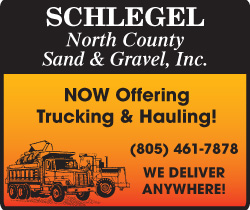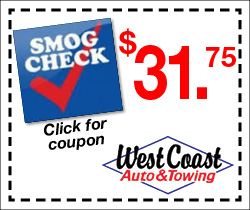 Subscribe to the A-Town Daily News for free!