More rain in the forecast this week for Atascadero
Closure of Highway 1 pending
–More rain is in the forecast this week for Atascadero, according to Weather Underground. They are predicting a 97-percent chance of rain on Wednesday, and a 91-percent chance of rain on Thursday. To view the forecast, click here.
Caltrans has received notification from National Weather Service (NOAA) data that there is a significant storm arriving in approximately 48-hours for the areas of Mud Creek (PM 8.9) and Paul's Slide (PM 21.6) on State Route 1 in the Big Sur area.
This advisory is for travelers to be ready in the event the roadway needs to be closed due to a predicted significant storm and allow time for them to prepare for the closure including stocking up on necessary supplies and making plans.
At the 24-hour mark, an updated traffic advisory will be sent, either confirming the full closure or providing additional information. These advisories apply only to the Mud Creek and Paul's Slide areas with each closure being treated separately.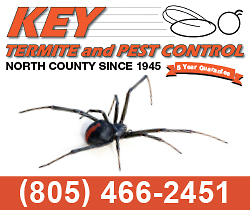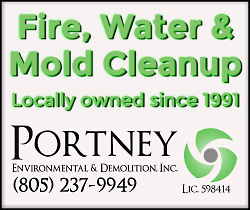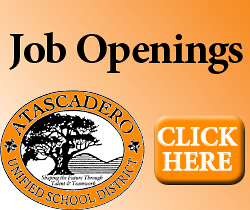 Subscribe to the A-Town Daily News for free!