Monterey Road Elementary School receives California Green Schools Award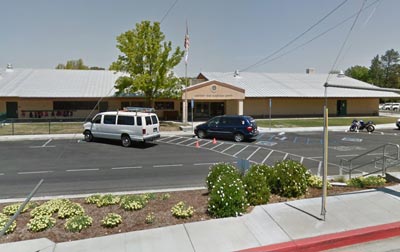 Monterey Road Elementary School in Atascadero Unified School District was recently awarded Silver Recognition for the California Green Schools Award for the second year in a row.
Green Ribbon Schools demonstrate exemplary achievement in three "pillars." Pillar I: reduce environmental impact and costs; Pillar II: improve the health and wellness of schools, students, and staff; and Pillar III: provide effective environmental education that teaches many disciplines and is especially good at effectively incorporating science, technology, engineering, and mathematics (STEM) education, civic skills, and green career pathways.
Monterey Road began this journey in June 2015 when they partnered with Cuesta Community College Sustainability Resource Center. Teachers attended professional development around the Next Generation Science Standards and designed sustainability units to be implemented across grade levels.
In addition, Monterey Road partnered with One Cool Earth, a nonprofit organization, in an effort to increase recycling. In January 2016 and 2017, One Cool Earth conducted a Waste Audit with the students and staff at Monterey Road where a complete days' worth of waste was sorted and weighed.
During the audit, students and staff learned how they could sort and recycle waste on campus daily. Upon completion of the audit, the students and staff made a commitment to increase recycling efforts and waste reduction. Soon a Green Team made up of student volunteers, was formed.
The Green Team runs the compost stations at lunch where waste is either recycled or treated and transformed into compost to use in the school garden. In addition, the garden has been transformed to an outdoor classroom where students learn responsibility through planting and harvesting annual crops.
Finally, the school's garden committee, which consists of students, staff, and parents, is participating in a turf replacement project, where turf is being removed and replaced with native drought-resistant plants as well as a Food Forrest that has been designed by the students.
The vision of the school board and the commitment of the community, through the Facilities Bond, has led to high performing classroom environments that are energy efficient and wonderful spaces for student learning.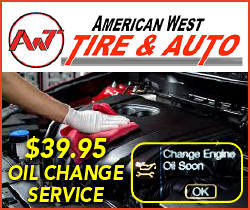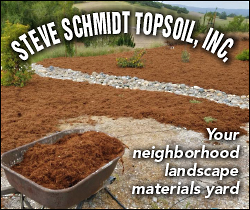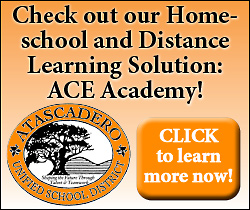 Subscribe to the A-Town Daily News for free!