Mayor O'Malley backs Debbie Arnold for supervisor
–Rancher and Fifth District County Supervisor Debbie Arnold has received the endorsement of Atascadero Mayor Tom O'Malley.
O'Malley said about Arnold, "Debbie is a voice in which every Atascadero resident and family can depend. She is an independent leader who ensures accountability from our elected officials. As her constituent, a taxpayer and a longtime business owner, I'm confident that she is the right person for the job."
Before serving on the county board, Arnold spent nearly twenty years as the owner and operator of Small Wonders Preschool in Atascadero.
A longtime central coast resident, Debbie Arnold was first elected to the board in 2012. In addition to her work as supervisor, she volunteers with organizations and provides leadership for committees such as the Community Action Partnership of SLO, Integrated Waste Management Authority, San Luis Obispo Council of Governments, The Community Link, Latino Outreach Council, and the Regional Transportation Authority.
Debbie Arnold lives in San Luis Obispo County with her husband, Steve. They are owners of a ranching and farming business, and grandparents of four.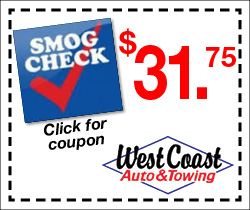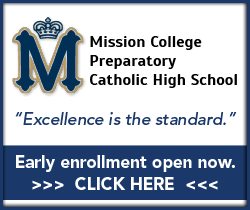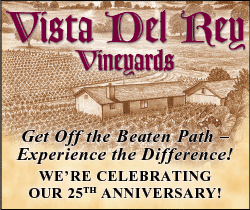 Subscribe to the A-Town Daily News for free!