Masons donate to Atascadero Fine Arts Academy
–The Masons of King David's Masonic Lodge No. 209 in San Luis Obispo recently donated $1,000 to the Atascadero Fine Arts Academy (AFAA). This presentation was part of the fall 2018 philanthropy program of the lodge, which totaled $15,000. Located in Atascadero, AFAA is the only public school in the county that delivers arts-based curriculum to 4th-8th grade students.
The funds will be used to support AFAA students as they wrap up their annual Art-A-Thon fundraiser. The donation was presented by Christian Marano, a Past Master of the lodge. The Masons of King David's Lodge also donated $1,000 to AFAA during the spring philanthropy program earlier this year to support 6th grade students attending outdoor science camp.
King David's Lodge is involved in supporting a variety of nonprofit philanthropic efforts, both locally and statewide. In addition, the lodge awards more than $20,000 annually in scholarships to local high school seniors. To learn more about local Masonic activity, contact the lodge secretary, George Brown, at (805) 459-42255 or kf6pbl@hotmail.com.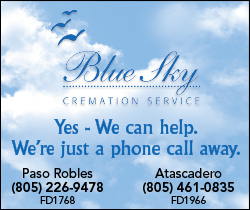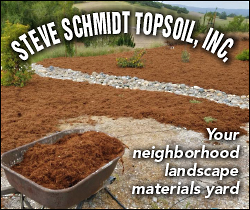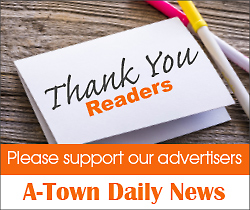 Subscribe to the A-Town Daily News for free!