March programs in the Atascadero Library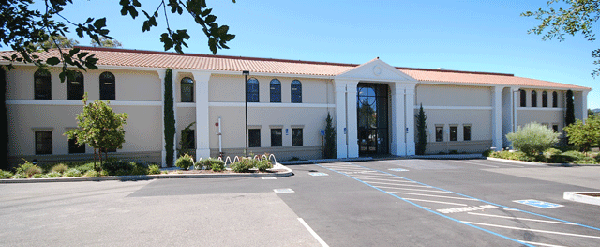 –Programs for March at the Atascadero Library are as follows.
Children's Programs
Preschool Storytimes 
Preschool storytimes are scheduled on Tuesday and Wednesday mornings at 10:30. They share stories and songs.
Toddler Storytimes
A storytime specifically designed for your toddler every Friday morning at 10:30. They will share stories, rhymes, music and fingerplays.
Family Movie 
Saturday, March 2 at 2. See library website for details. All ages.
Craft Club 
Come make a fun project! Wed, March 6 at 3:30 Registration required. Ages 6-12.
Paws to read to Daisy 
Practice reading anything to Daisy the dog and she will listen! Thursday, March 7 and March 21 at 3:30. School age.
Pyjama Drama
Children are invited to join in unique drama and imaginative play classes. Thursdays March 7 to April 11 at 3:30. Six classes, reservations required. Ages 5-8.
Lego Club 
Lego building fun at the library. Saturday, March 9 at 2. Registration required. Ages 5-12.
Teen Programs
Teen Book-to-Movie Club 
Come watch a movie adapted from a novel. Club meets every first Friday of the month, however this month the meeting is on the second Friday, March 8 at 2:30. A-Town CreateSpace. Ages 10-17.
Mexican Tin Art Craft
Learn about Mexican tin art and craft your own tin object. Registration requested. Friday, March 1 at 3 at A-Town CreateSpace. Age 13-Adult.
Teen Advisory Board Meeting 
Bring your ideas on what you would like to see in the library and stay for the raffle and pizza. Sign up required beforehand. Board meets every third Friday of the month. March. 15 at 2:30 p.m. A-Town CreateSpace. Ages 13-17.
Virtual Reality Games 
Play virtual reality games. Wednesday, March 20 at 3:30 p.m. Ages 13 – 17.
Adult Programs
Beekeeping Presentation 
A beginners' beekeeping class presented by Erin Holden, President of the Central Coast Beekeepers Alliance. Saturday, March 2 at 10 a.m. All ages.
Book Discussion Groups 
The two library book groups are Gem in the Stacks which meets the 1st Tuesday (March 5) of the month at 11 and Mixed Minds Book Group which meets the 3rd Thursday (March 21) of the month at 2:30. Gems in the Stacks will discuss Hey Kiddo by Jarrett J. Krosoczka. Mixed Minds will discuss Nora Webster by Colm Toibin.
100-year old poetry 
Read poetry 100-years-old or your own creation of this theme. Tuesday, March 26 at 10 a.m. Ages 10 – Adult.
Art of Janice Pluma 
Selected art will be on display during the month of March.
The Atascadero Library is located at 6555 Capistrano Avenue in Atascadero.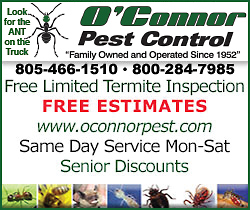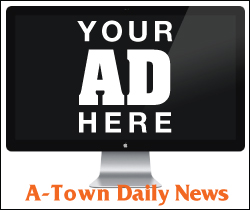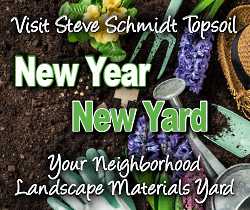 Subscribe to the A-Town Daily News for free!