'March for our Lives' happening Saturday in San Luis Obispo

City staff, public safety personell take proactive safety steps
–The March for Our Lives in San Luis Obispo is a Rally and March in solidarity with the March on Washington DC. The march will start with a rally at 2 p.m. at Mitchell Park in San Luis Obispo, with the march beginning at approximately 3 p.m. The route is aproximately one mile. The march will conclude by 5 p.m.
Working closely with the organizers of the March for Our Lives Event on Saturday March 24, 2018 in downtown San Luis Obispo, city staff and local public safety agencies are taking several proactive steps to ensure that the event is safe and orderly for everyone involved.
The city is committed to ensuring that the March for Our Lives Event is safe, orderly and peaceful for all participants and those impacted. With many participants expected and because the march route goes through residential and commercial areas, there will be an unavoidable impact on neighbors, businesses and anyone planning to visit our downtown on Saturday.
Among the city's proactive steps are:
Assigning additional police officers to patrol duty and arranging for stand-by help from other area public safety agencies.
Closing streets and restricting parking along the march route and at the event space (Mitchell Park).
The following streets will be no parking, tow away zones starting at 8 a.m. until 6 p.m., or as soon as possible.
Higuera from Osos to Nipomo
Marsh from Nipomo to Santa Rosa
Garden, Morro and Chorro between Higuera and Marsh
Osos from Monterey to Buchon
Pismo between Santa Rosa and Osos
Buchon between Santa Rosa and Osos
Beginning at 11:30 a.m., street closures will be in effect. Street closures will remain in place until the march ends, with the exception of Osos, Pismo, and Buchon streets immediately surrounding Mitchell Park, which will stay closed until 6:00 p.m., or as soon as possible after the March ends.
Higuera, Marsh and Broad Street will remain open for vehicle and pedestrian traffic only, with no parking on the above identified locations, until the fifteen minutes before the march begins. The full march route closure is estimated to begin around 11:30 a.m. and last as late as 6:00 p.m. The City is committed to opening streets as soon as it is safe to do so.
The public should plan on using Nipomo, Palm and Santa Rosa as primary detours around the event.
Police Chief Deanna Cantrell said, "We have a lot of experience and training to assist to make this a safe and peaceful event, especially managing crowds of this size. What we know is that success is most assured when everyone involved – from marchers to neighbors to folks who are just watching – respect everyone's rights and personally commit to making this a successful event."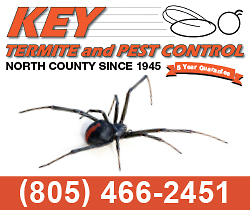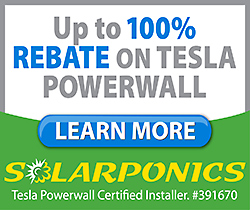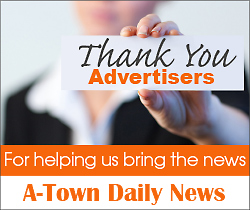 Subscribe to the A-Town Daily News for free!