Man wanted for drug charges arrested after high speed chase
Pursuit through rural Templeton reached speeds exceeding 90 miles an hour
–On Thursday, San Luis Obispo County Sheriff's deputies arrested 42-year-old San Luis Obispo resident Jason Robert McMaster, and 33-year-old San Luis Obispo resident Chelsea Ann Deperna after a high speed pursuit through rural Templeton.
At 11:25 a.m., a deputy observed a white BMW traveling east on Highway 41 in rural Templeton with false registration tags while traveling at an unsafe speed. The deputy attempted to initiate a traffic stop on the vehicle at which point it fled.
Deputies pursued the vehicle for approximately 17 minutes at speeds at times exceeding 90 miles an hour on rural county roads. The vehicle went off the road to avoid a spike strip at the intersection of Creston Road and El Pomar. The male driver and the female passenger were both taken into custody without further incident.
The driver was identified as Jason Robert McMaster who is currently wanted for an outstanding $100,000 warrant for the transportation of a controlled substance and possession for sale of a controlled substance. McMaster was arrested in December for drug and other charges after a high risk felony traffic stop. McMaster has a violent criminal history which includes fighting with law enforcement and making criminal threats. McMaster is also known to be an associate/member of a local criminal street gang, police say.
The passenger was identified as Chelsea Ann Deperna. After a search of the vehicle, a loaded handgun was found. McMaster was arrested for his outstanding warrant, felony evading police and misdemeanor vehicle code violations. Deperna was arrested for a felon in possession of a firearm.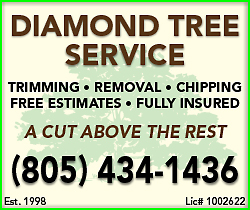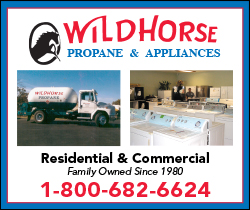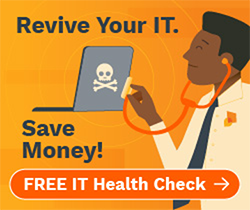 Subscribe to the A-Town Daily News for free!