Man survives shark attack at Montana De Oro
–Tuesday morning at about 10 a.m. at Sandspit Beach in Montana De Oro, Nick Wapner, a sophomore communications major at Cal Poly, was bitten by a shark while surfing, according to a comprehensive report by the Tribune.
The shark bit down on the lower part of his legs around his ankles, and then up to his thighs. In a skirmish that Wapner estimates lasted a few seconds, he reportedly kicked the shark hard in the head and wrangled himself free.
He estimated the predator to be 15 feet in length, with an 18-inch dorsal fin. Wapner believes the shark was biting out of curiosity and realized the object in its mouth wasn't the taste it was looking for.
Once he exited the water, he and his friend, who both have lifeguard training, determined no major arteries were damaged despite multiple cuts on his legs. He was conscious as one of his friends drove him to Sierra Vista Regional Medical Center in San Luis Obispo, according to the report.
He received 50 stitches before being discharged in the afternoon.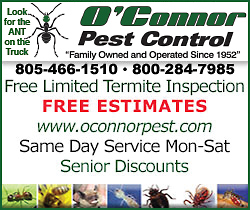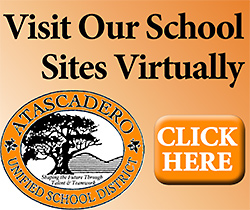 Subscribe to the A-Town Daily News for free!