Man stabbed in the chest in Los Osos

–On Saturday, San Luis Obispo County Sheriff's Office deputies responded to a reported stabbing that had occurred in the early morning hours in Los Osos. Deputies responded to a residence in the 1200 block of 2nd Street in Los Osos. When they arrived they discovered a man who had been stabbed in the chest and was bleeding. Paramedics were called and the victim was transported to a local hospital.
The victim was treated for his injuries and later released.
Deputies and Detectives then responded to the area of Santa Ysabel Avenue and 6th Street in Los Osos where the victim's car was located and began their investigation. At this time no arrests have been made.
The investigation is continuing. No further information is available at this time.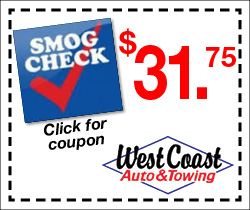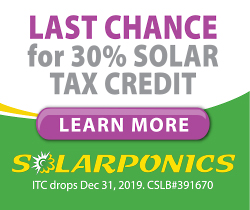 Subscribe to the A-Town Daily News for free!