Man saved after crashing into Lake Santa Margarita
–Monday morning at approximately 9 a.m., 54-year-old Creston man Todd Moore reportedly became light headed due to a medical episode and inadvertently drove into Santa Margarita Lake. Bystanders helped him get out before his truck submerged completely into the water.
The man was reportedly driving in the Santa Margarita Lake Recreation Area when he lost consciousness and drove into the lake going 45-50 mph. A bystander reportedly launched his boat and drove to the drivers side window as it submerged. After being underwater for about 10 seconds, the driver reportedly surfaced from the water and was able to be assisted to shore by the witness.
The victim fully regained consciousness and was released to family at the scene.
Fire personnel were able to dive down and hook up the vehicle to a tow truck that pulled it out.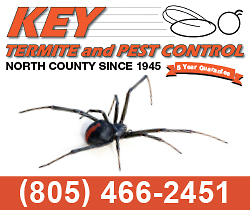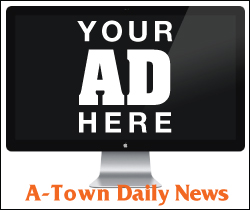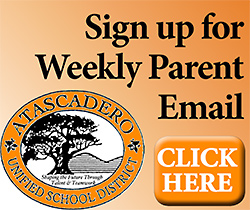 Subscribe to the A-Town Daily News for free!