Man injured in solo-vehicle crash on Highway 101 in Atascadero

–John Mark Fuller, a 67-year-old man from Chico, California, was transported to Sierra Vista Hospital with major injuries after a roll over crash on Highway 101 on Thursday, according to California Highway Patrol.
Fuller was reportedly driving his vehicle Southbound on Highway 101, approximately 2 miles s/of Santa Barbara Road in Atascadero at approximately 65 MPH when he drifted into the center divider and lost control of his vehicle. Fuller careened across the southbound lanes and impacted the asphalt berm that borders the right shoulder. The impact caused Fuller's vehicle to roll numerous times, coming to rest on it's roof.
No further information is available at this time.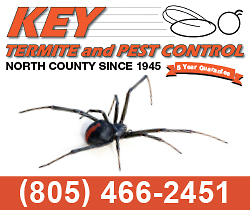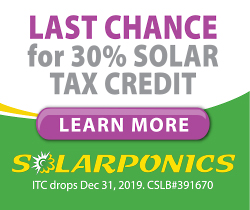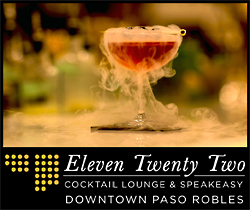 Subscribe to the A-Town Daily News for free!