Man has to be removed from car with jaws of life after head-on collision
–On Monday at approximately 1:50 p.m., 18-year-old Paso Robles resident Cassandra Walton was driving a Mercedes Benz westbound on Linne Road just east of Hudson Road at an unknown speed. A 22-year-old, Justin Lahr, was driving a Jeep eastbound on Linne Road and west of Walton at an unknown speed. According to Walton, she became distracted as she rolled down her window causing her to drift over the broken yellow lines and begin driving westbound in the eastbound lane.
Lahr noticed Walton was in his lane and took evasive action turning his vehicle to the left into the westbound lane. Walton realized she was driving in the opposite lane and turned the Mercedes back to the right in an attempt to return to her lane, Lahr observed her abruptly move back into the westbound lane at which time he applied his brakes, however, he was unable to slow causing the front of the vehicles to collide.
Lahr's Jeep became disabled, trapping him in the driver's seat, facing in an easterly direction in the westbound lane. Walton's vehicle continued in a northeasterly direction onto the dirt shoulder where it collided with a wire fence, causing it to overturn before came to rest facing in a southeasterly direction north of the roadway.
Walton was able to get herself out of his vehicle, while Lahr had to be removed from his with the jaws of life. He sustained a broken left leg and lacerations to his head and chin. Walton sustained abrasions.
Both parties were transported to Sierra Vista Regional Medical Center by San Luis Ambulance. Drugs or alcohol don't appear to be a contributing factor to this collision, according to California Highway Patrol.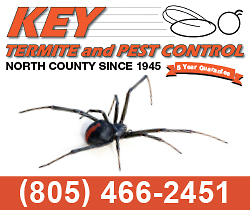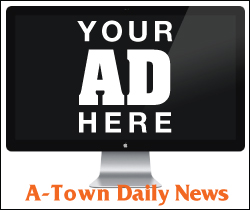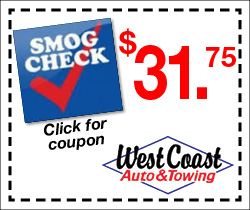 Subscribe to the A-Town Daily News for free!