Man found guilty of felony after jury views footage from police body cam
– District Attorney Dan Dow announced that a San Luis Obispo County jury has found 24-year-old Monsuru Wole Sho guilty of felony resisting arrest by force or violence stemming from a May 5, 2016 traffic stop in San Luis Obispo County.
During the early evening of May 5, 2016, a CHP Officer assigned to the Templeton station conducted a routine traffic stop on Sho for speeding on a remote stretch of State Route 46 East. During the stop, Sho provided the officer with a false name and date of birth, and fled while attempting to dispose of various counterfeit documents. A physical struggle ensued in which Sho stated to the officer "You're going to have to kill me." At one point during the incident, Sho attempted to take the officer's patrol car and brandished what the officer believed to be a handgun, before fleeing into a nearby field. Sho was eventually taken into custody when additional officers arrived. The arresting officer suffered torn muscles in his forearm and wrist area due to the struggle, in addition to other injuries.
The video of the incident may be viewed here: https://youtu.be/1ZN5LkS49I0
On June 20, 2018, while out of custody awaiting trial for the May 5, 2016 San Luis Obispo incident, Sho was arrested for the kidnapping and assault of an ex-girlfriend in Orange County. In that matter, Sho was convicted of kidnapping, criminal threats, and felony assault and sentenced to state prison. He was brought back to San Luis Obispo County for prosecution on the felony resisting arrest charge.
The jury reached their verdict after nearly 4 days of testimony and less than an hour of deliberation. Sentencing is scheduled for December 3, 2019, in Department 7 of the San Luis Obispo County Superior Court, the Honorable Timothy S. Covello presiding. Mr. Sho faces a maximum sentence of 3 years in prison for the San Luis Obispo County conviction.
The case was investigated by the Templeton Area California Highway Patrol with the assistance of the District Attorney's Bureau of Investigation and was prosecuted by Deputy District Attorney Delaney Henretty assigned to the District Attorney's Crimes Against Peace Officer's Unit.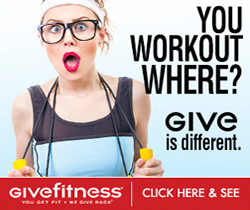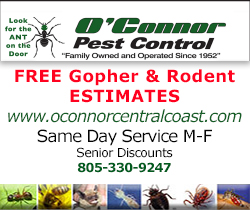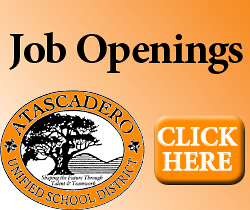 Subscribe to the A-Town Daily News for free!