Man found guilty of committing lewd act upon a child, molestation
–On Monday, Sept. 24, a San Luis Obispo County jury found Jose Luis Diaz (47) guilty of two felony counts of committing a lewd act on a child under the age of 14 and one misdemeanor count of Child Molesting in violation of Penal Code section 647.6(a)(1). The verdict was reached after a two-week trial and 2 hours of deliberations. A sentencing hearing is set for Oct. 30, at 8:30 a.m. in Department 10 of the San Luis Obispo County Superior Court, the Honorable Judge Jesse Marino presiding.
The initial investigation revealed that in Dec. of 2016, Diaz was staying at a residence occupied by the then 7-year-old victim and other family members. While the minor victim's mother was at work, Diaz took the victim and her cousin to a nearby store and touched her inappropriately. The crime was reported to the City of Grover Beach Police Department the same day. It was later learned that Diaz had touched the victim in a similar manner the day prior while the family attended the Vine Street Parade in Paso Robles.
Evidence of a prior uncharged incident of child molestation of a different victim was presented and considered by the jury.
"Crimes against children are particularly heinous and our office stands ready to aggressively prosecute such offenses to the best of our ability," said District Attorney Dan Dow. "We are proud of this young victim's courage in coming forward and reporting this crime. We thank the jury for their focused attention in hearing this startling case and are optimistic that the verdict will bring some level of justice to the young victim and her family."
The case was investigated by the City of Grover Beach Police Department, with the assistance of the District Attorney's Bureau of Investigation, and was prosecuted by Deputy District Attorney Chase W. Martin.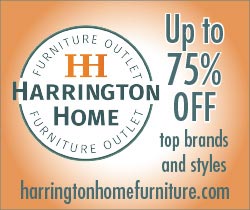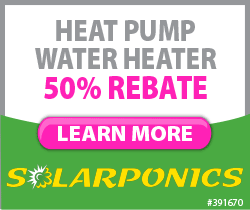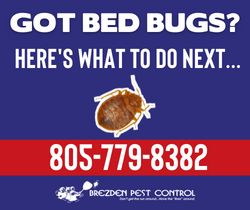 Subscribe to the A-Town Daily News for free!