Man commits suicide after police respond to home in Avila Beach

–On Tuesday, San Luis Obispo County Sheriff's Deputies were called to check on the welfare of man in the 6200 block of Playa Vista Place in Avila Beach. A family member called the Sheriff's Office after the man had made suicidal statements.
When deputies arrived, the man was alone inside his residence. A perimeter was set up around the house and deputies attempted to make contact with the man. After several hours with no response from the man, detectives obtained a search warrant to enter the home. At approximately 8 p.m., members of the Sheriff's Special Enforcement Detail (SWAT team) entered the home and found the man deceased from a self-inflicted gunshot wound.
The investigation is continuing. The identification of the man is pending notification of next of kin. No foul play is suspected. No further details are available at this time.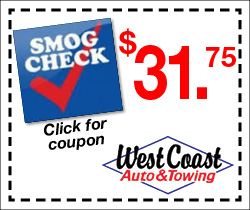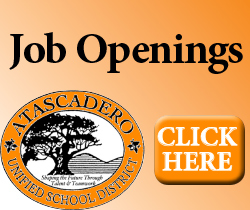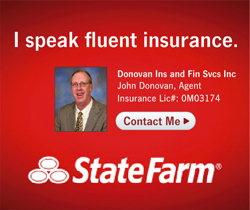 Subscribe to the A-Town Daily News for free!